Wednesday, July 4, 2018 @ 7 pm | $20 | doors open at 6 pm
Details
Date:
July 4, 2018
Time:
7 pm, doors open at 6pm
Cost:
$20
Advance tickets:
Pay via the PayPal button below, or contact Rocki Eriksen:
text: (925) 783-2913
rockisgarden@yahoo.com
Venue:
Feather River Hot Springs
29186 Highway 70
Twain, CA 85984
Directions here.

...You've seen him,
you love him
and he's back!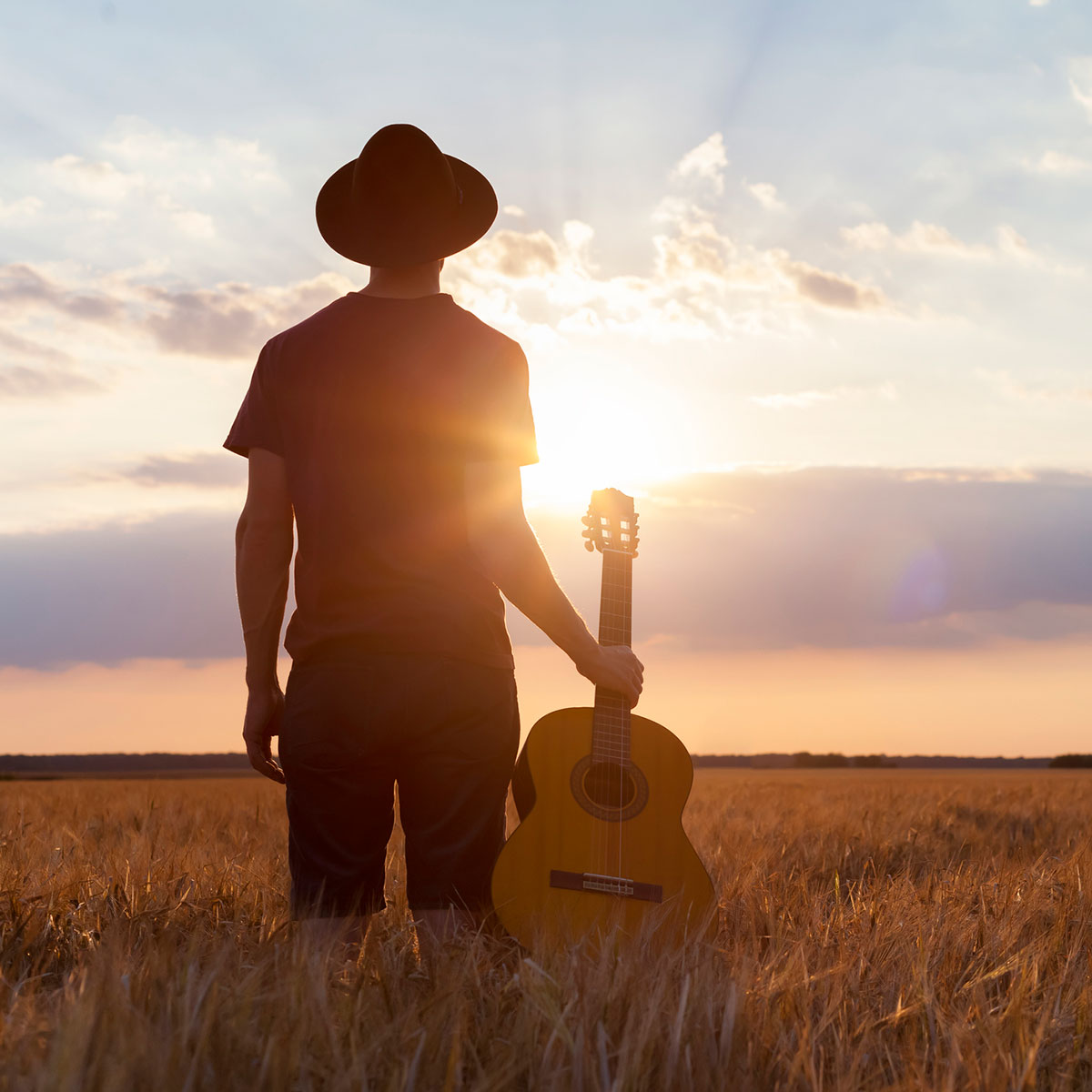 Aviva
Aviva is a multi-instrumentalist songwriter and performer from the Bay Area. Her music is intimate and honest, rich and subtle, and her voice has drawn comparisons to Patsy Cline and Feist. Her songs are certain to break your heart and leave you aching for more.
You can also find Aviva playing upright bass for a growing roster of West Coast artists, including Kit Center and the Hollow Bones, John Craigie, Chelsea Coleman, and Josiah Johnson; and crooning Brazilian classics in Soneca.
Rainbow Girls
Erin Chapin, Caitlin Gowdey, and Vanessa May—the dynamic trio known as Rainbow Girls—have already emerged as a much-loved live act both abroad and on their California home turf. They began their musical journey in 2011, alternating between busking around Europe and touring the US as a rock n' roll band, before embarking on a stripped down House Concert Tour Across America in 2017.
Rainbow Girls' discerning sensibility in regards to living in the United States is acutely reflected in their impassioned debut record as a trio, "American Dream." The recently released album highlights their rich harmonies, ageless songwriting, and soulful, bluesy sound at its rawest form. Their music might best be described as "a gang of sweet angels punching you in the heart."
The ladies came together at an underground open mic in Santa Barbara, CA in December of 2010 and spent the following summer busking and couch surfing around Europe. Since then they have released three studio albums, toured the US and Europe extensively, been featured on KQED's The California Report, and shared the stage with The Brothers Comatose, ALO, John Craigie, Josiah Johnson (The Head and the Heart), and Handmade Moments.