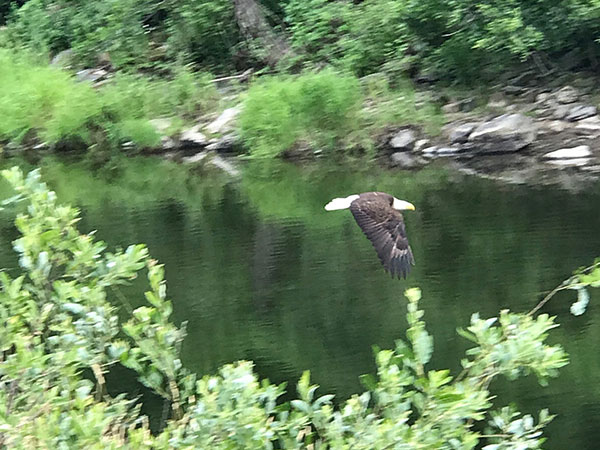 Enjoying Spring's arrival and welcoming friends of the Feather River Hot Springs. Come on out to camp, RV, rent a cabin or have a day soak.
Due to Covid and social distancing, there's a limit of four people in the springs at one time, unless all in one Covid-free group.
Get your request for hot springs reservations in at least one full day in advance if possible.
Thanks,
Rocki and Blossom🐾
We have one of the few camping sites in the nation that has a natural hot springs in close proximity to a beautiful river.
The setting is quite rustic — these are a natural hot springs, and nothing is added to the waters. Sulfur is naturally occurring and the temperature of the two tubs range from 99 to 104 degrees.
Use of the hot springs
Use of the hot springs is included in the fee for campsites or cabins.
Members of Friends of the Feather River Hot Springs pay $10 per person for a 2-hour soak in the springs (Learn about membership on our Friends of the Feather River Hot Springs page)
Members must TEXT (do not call) 925-783-2913 at least two hours before your expected arrival time to check availability and make a reservation. Rocki will try to get back to you ASAP. (Rocki's phone is not reliable and cannot get voicemail. Thank you.)
If texting is not available, members may email Rocki (rockisgarden@yahoo.com) to make a reservation.
No drop ins allowed.
Maximum allowed 6 people at one time for two hours max.
Please note: A seasonal, rocky footpath leads to a natural hot springs located on the river. There is walking access only. Please bring headlamps and/or flashlights (Flammable lamps, torches, candles, campfires, BBQs, etc. are NOT allowed).
Important: Dogs are NOT allowed down at the Hot Springs, no exceptions. Glass containers are not allowed at Springs, no smoking, no open flames, no diaper age children in tubs. No more than eight people at tubs at a time unless ok'd by proprietor.
Hours
Winter – 7 am till dark
Spring-Fall – 6 am to 9 pm