Saturday, October 19, 2019 @ 7 pm | $20 | doors open at 6 pm
Tickets
Advance tickets:
Pay via the PayPal button below, or contact Rocki Eriksen:
text only: (925) 783-2913
[email protected]
Cost:
$20
Venue:
Rock's Road House at
Feather River Hot Springs
29186 Highway 70
Twain, CA 85984
Directions here.

Rita Hosking & Sean Feder
Northern California's Rita Hosking sings of forest fires, culture clash, dishes, rivers, black holes and hope. An award-winning and prolific songwriter characterized as "here and now" by The Observer, she's called "the real deal" by devoted fans. Her stories, songs and soul-stirring, country-folk voice are partnered with longtime collaborator and eclectic multi-instrumentalist Sean Feder on dobro, banjo and guitar. Together, they deliver what Acoustic Magazine calls "timeless, unhurried elegance."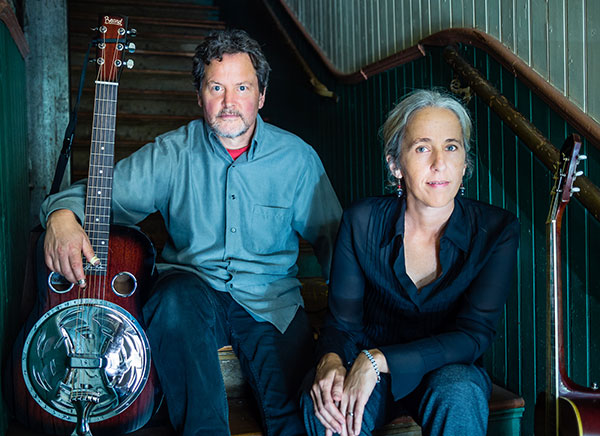 Food & beverages available
Come on out to the Canyon... Good times are happening!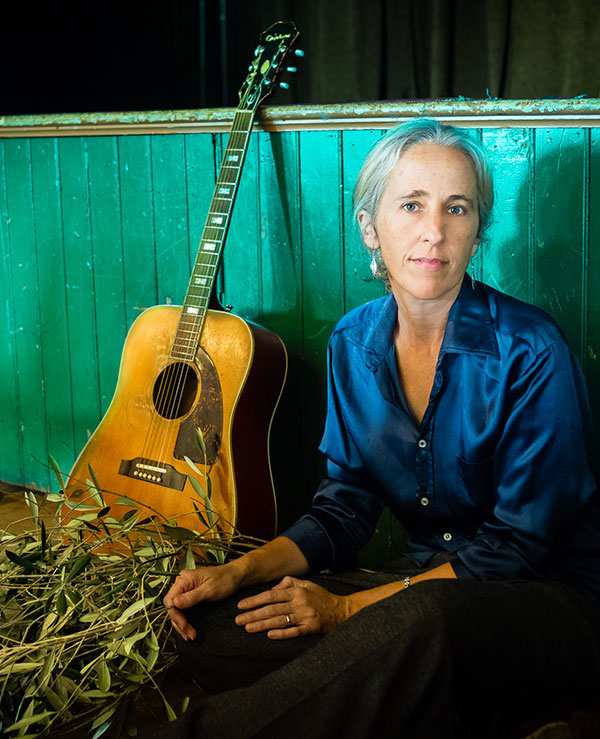 "Time for Everything"
"For the Ride"